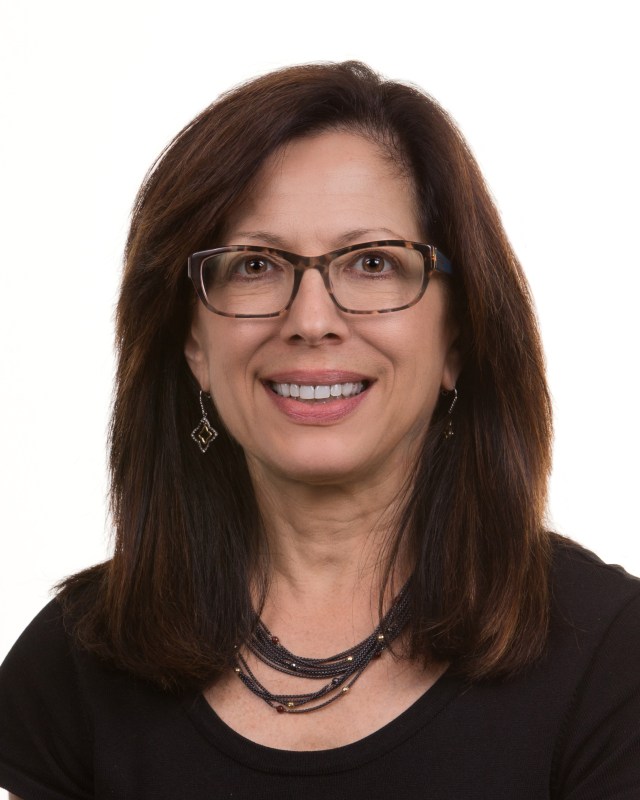 CO-LEADER
After graduating magna cum laude from Brandeis University, Jaffee received her medical degree from New York Medical College. She completed her internship and residency at the University of Pittsburgh Presbyterian-University Hospital, then received a National Institutes of Health Research Training Grant as a research fellow and principal investigator at the University of Pittsburgh under the guidance of research director Fran Finn, Ph.D. After that, Jaffee came to the Johns Hopkins University School of Medicine (JHUSOM) in Baltimore, where she completed simultaneous fellowships as a senior clinical/research fellow in oncology and senior oncology fellow from 1989 to 1992. In 1992 Jaffee was appointed assistant professor of oncology at JHUSOM, as well as medical director of the Johns Hopkins Oncology Center Cell Processing and Gene Therapy cGMP Facility, a position she holds today. In 1995 Jaffee was appointed to a faculty position in the Graduate Program in Immunology. She also holds a faculty position in the Graduate Program in Pharmacology and is a professor of oncology and a professor of pathology at JHUSOM.
Jaffee currently serves as co-director of the Gastrointestinal Cancers Program for JHUSOM and associate director for translational research for the Sidney Kimmel Comprehensive Cancer Center at Johns Hopkins. In 2007 she was appointed deputy director of the Institute for Clinical and Translational Research at JHUSOM.
She has mentored 21 postdoctoral fellows and 12 graduate students, has more than 130 peer-reviewed publications, and is a nationally and internationally recognized guest lecturer. She holds six vaccine patents, has been an investigator on many immunotherapy clinical studies, and has amassed millions of dollars in grants and sponsorships for the study of the immunotherapy of pancreatic cancer.