SU2C Canada–Canadian Cancer Society Breast Cancer Dream Team: Translational Development of Novel Drugs Targeting Tumor
Team Leaders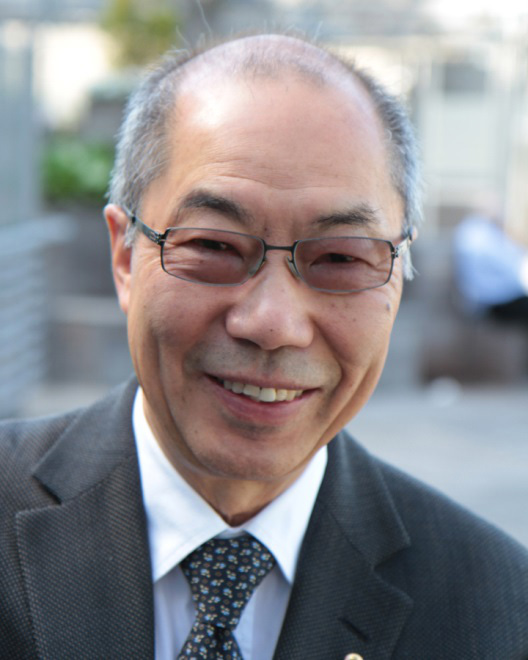 Tak W. Mak, PhD
Campbell Family Institute for Breast Cancer Research, Princess Margaret Cancer Centre
Lead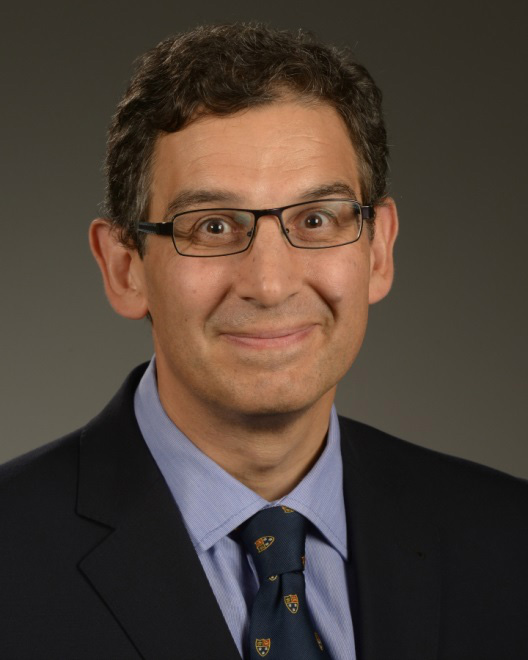 Samuel Aparicio, PhD
University of British Columbia
Co-leader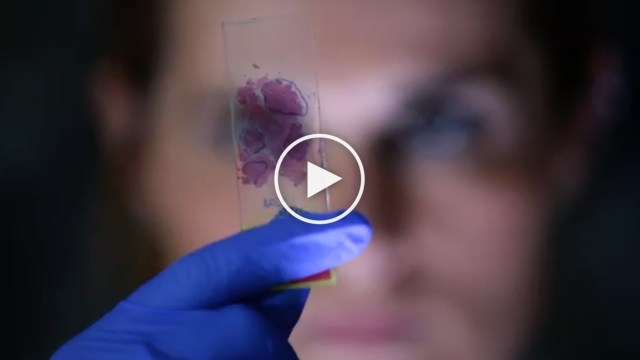 Overview:
The SU2C Canada–Canadian Cancer Society (CCS) Breast Cancer Dream Team has accelerated the research and development of three new drugs intended to treat aggressive forms of breast cancer. The Dream Team's approach, called targeted therapy, has been to identify and make use of characteristics in the cancer cells that distinguish them from normal body cells.
Breast cancer remains the fourth-leading cause of cancer death in Canada. For triple-negative breast cancer and other aggressive forms of the disease, treatment options have been limited. The Dream Team seeks to expand the range of options by accelerating the development of three new drugs.
The first drug, called CFI-400945, inhibits an enzyme that drives division and proliferation of cancer cells. The second, CFI-402257, inhibits a molecule that also seems to drive the cancer process. The third, CX5461, works by binding to the replicating DNA and stopping the cell's copying machinery in its tracks.
The team is also using state-of-the-art approaches to help determine how the three drugs can be used most effectively against breast cancer. All three are in early-stage clinical trials to pave the way to larger trials. This team was originally launched as the SU2C Canada–Canadian Breast Cancer Foundation Breast Cancer Dream Team.
Scientific Abstract (PDF)
Team Progress Updates (PDF)
Team Roster
Tak W. Mak, PhD
Campbell Family Institute for Breast Cancer Research, Princess Margaret Cancer Centre
Leader
Samuel Aparicio, PhD
University of British Columbia
Co-leader
Karen Gelmon, MD
British Columbia Cancer Agency
Principal Investigator
Morag Park, PhD
Rosalind and Morris Goodman Cancer Centre
Principal Investigator
Kathleen Pritchard, MD
Odette Cancer Centre
Principal Investigator
Wendie den Brok, MD
University of British Columbia
Advocate
Randy Mellon
Toronto
Advocate
Zuri Scrivens
Vancouver
Advocate
Thorsten Berger, PhD
University Health Network
Project Manager
Publications

A Targetable EGFR-Dependent Tumor-Initiating Program in Breast Cancer
Savage P, Park M, et al. (2017)
Cell Reports 21, 1140–1149.
CX-5461 is a DNA G-quadruplex Stabilizer with Selective Lethality in BRCA1/2 Deficient Tumours
Xu H, Mak TW, Aparicio S, et al. (2017)
Nature Communications 8:1432.
Targeting the Cell Cycle in Breast Cancer: Towards the Next Phase
Thu KL, Soria-Bretones I, Mak TW, Cescon DW (2018)
Cell Cycle. 17(15):1871-1885.