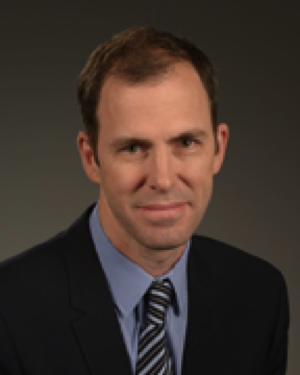 Leader
Peter Dirks, MD, PhD, graduated from Queen's University Medical School in Kingston, Ontario, in 1989 and entered the neurosurgery training program at the University of Toronto the following year. During his neurosurgical training, he undertook research studies as a graduate student in experimental neuro-oncology. He completed his doctoral degree in molecular and cellular pathology in 1997 at the University of Toronto, his neurosurgery training at the University of Toronto in 1998 (fellow of the Royal College of Surgeons, Canada, 1998) and a pediatric neurosurgery fellowship training at L'hôpital Necker Enfants Malades in Paris in 1998.
He was appointed to neurosurgical staff at The Hospital for Sick Children (SickKids) and the University of Toronto in 1998 and appointed to the SickKids Research Institute's Developmental and Stem Cell Biology Program in 1999. He established his research laboratory to study brain tumours in the Arthur and Sonia Labatt Brain Tumour Research Centre at SickKids in 1999. His laboratory was the first to prospectively isolate cancer stem cells from human brain tumours (Nature 2004). He is currently conducting research in brain tumour stem cells, aiming to identify their molecular and cellular properties in order to identify new therapies.
Dirks is currently a professor in the Department of Surgery at the University of Toronto and a neurosurgeon and senior scientist at SickKids. He holds a Garron chair in childhood cancer research at SickKids. His clinical practice is devoted to children with neoplastic and vascular diseases of the nervous system.